We proudly present Cool moms by Little Indians.
They have a great sense of style and know how to inspire other moms.

This time it's Wendy Hansen: owner of fashion boutique Louen and her own label: Louen the label. Wendy is also the mom of the cutest twins ever Olivia & Sofia!
Describe your style in 3 words:
Ladylike, casual and fun.
What do you love about your city?
Rotterdam is the best, the people, the cool locations to eat, to shop, my fav area is the Pannekoekstraat, that's where i have my fashionstore Louen, there are lots of cool shops, restaurants, and bars! ;)!

What is your favourite moment of the day?
Mornings! With the girls, chilling in bed, waking up, lots of cuddling.

What is your favourite memory of your child?
Every day is filled with lovely memories, but the cutest is when they first wanted to hold hands together and give each other a kiss - twin girls!
Pick and choose your favorite:
• Coffee or Tea: 
   Coffee, espessially the fresh almond milk latte from Sajoer!
• Heels or Flats Flats: 
   Flats, espessially sneakers!
• Wine or Cocktails: 
   Pinky Rose Lemode with GIN!!

What are 3 things you can't live without?
My iPhone - Instagram & FB addict, Everything with salted caramel & chocolate, and of course friends & family.

What is your favourite item for your kids?
Little Indians Dresses, the soft cotton is nice to wear and with sneakers it looks very cool on them! 


What is the best secret or tip you can give other Mommy's?
Don't panic, everything will be allright. Even if they don't listen ;)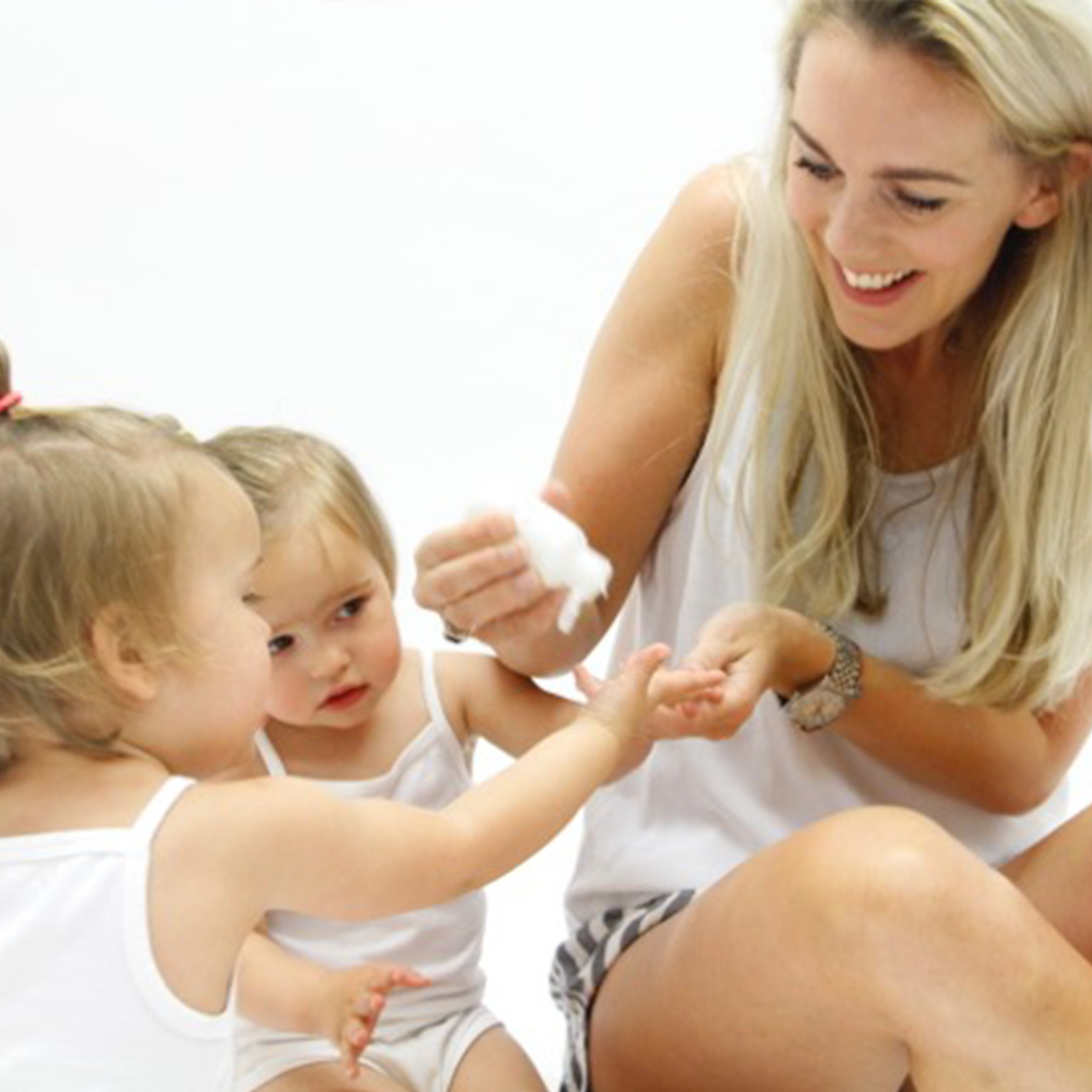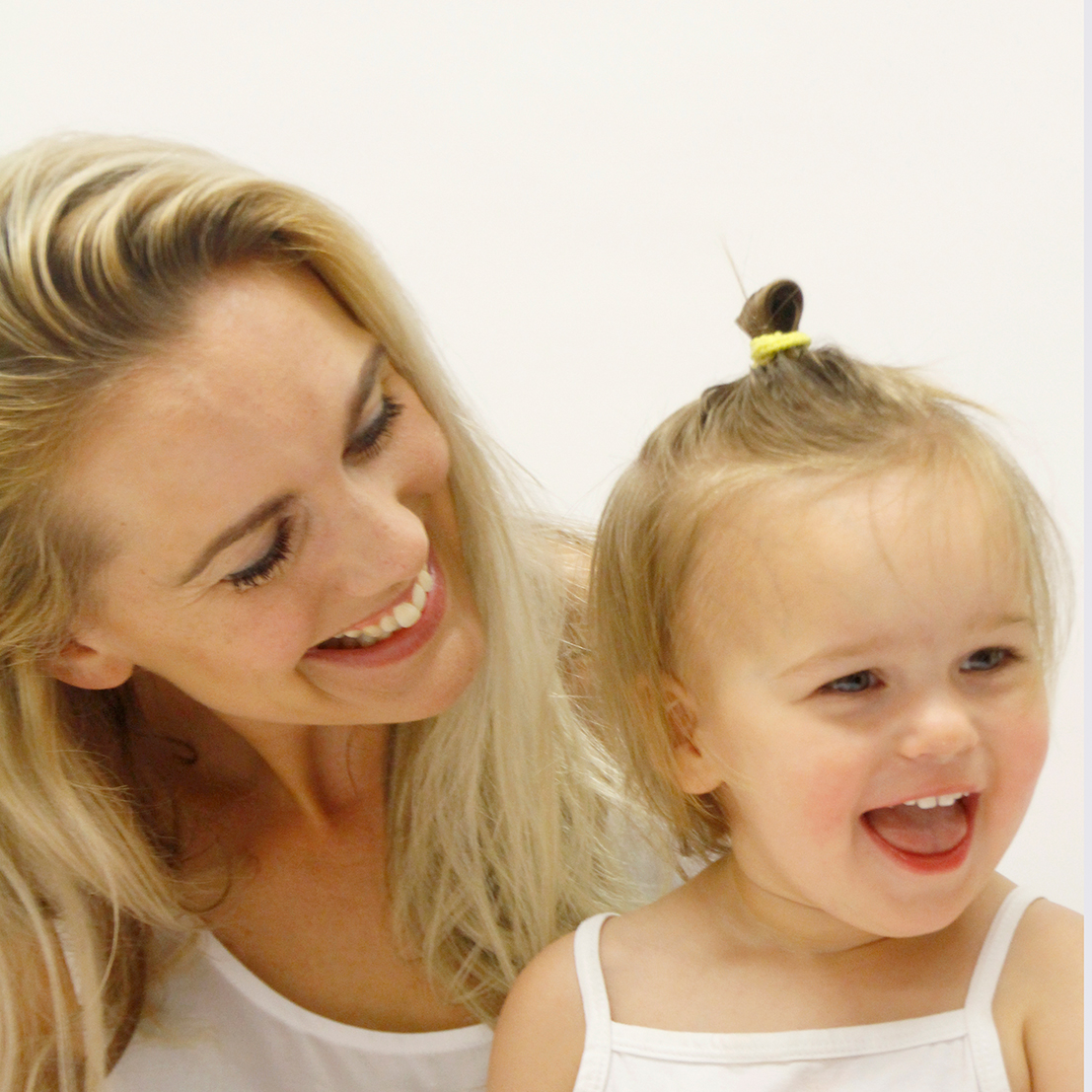 Follow Wendy also on social media: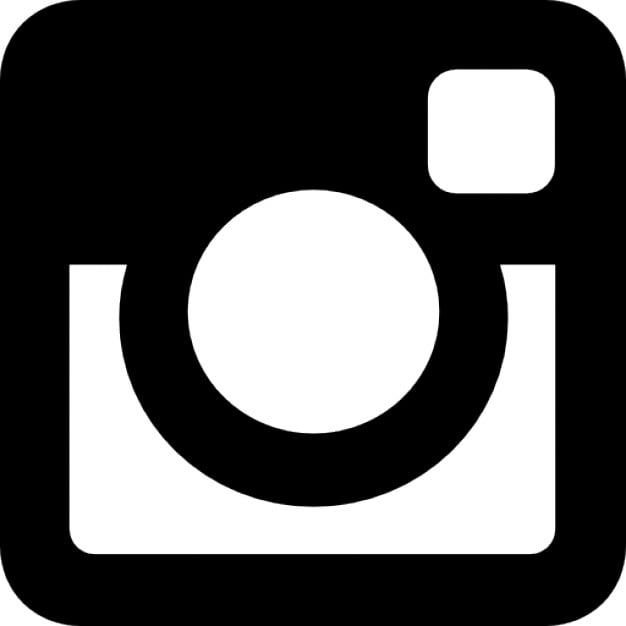 @wendy_louen @louen