We proudly present Cool moms by Little Indians.
They have a great sense of style and know how to inspire other moms.

This time it's Dutch TV host Renée Vervoorn. Mom of two daughters! (Lisa & Monroe).
Describe your style in 3 words:
Effortless chiq, a little bit of rock ('n roll), bohemian.

What do you love about your city?
I'm crazy about Amsterdam. It's becoming more and more a city of the world. Its vibe is very relaxed, there are so many hidden treasures and there's lots to do such as having a family breakfast, strolling in the Vondelpark with our daughters and dog, having dinner & drinks with friends late at night. And ofcourse doing some shopping….  Amsterdam never ever bores me.

What is your favourite moment of the day?
At weekends that's all day every day. On week/workdays I love the moments after dinner where everyone is relaxed and we hang out together as a family.

What is your favourite memory of your child?
I have two wonderful daughters and with both of them I have so many fantastic memories. We really love to travel with our children and so family holidays often turn into the best of memories. Moments in a sunny Mexico, hiking in the beautiful Malibu next to Los Angeles, swimming in the pool in a house in Ibiza. Walking the dog in het Amsterdamse Bos, cuddling up in our big bed. Moments like that. All wonderful moments and memories…. 

Pick and choose your favorite:
• Coffee or Tea: 
   Arrgghhh difficult. When I wake up i NEED coffee. But the rest of the day I drinks loads of fresh ginger tea. CAN NOT choose. Sorry
• Heels or Flats Flats: Most of the days I wear flat shoes. Only out to dinner or to an event I wear a pair of my dear and fab. Jimmy Choo's.
• Wine or Cocktails: Wine but I really really love cocktails as well.

What is your favorite holiday tip for other families?
Most people don't want to travel too far, but I would rather say: 'just do it'. Children are so flexibel and when you're flexibel as well, you get to experience other places through the eyes of your children. And that's wonderful.Also it's a real bonding experience for you as a family. We really love it (even though of course it's hectic and all).
Last year around Christmas we rented a family house in Venice, LA through Airbnb. We had a fantastic time. We hiked and biked, did some sight seeing, went to Disney Land and sat around the fire place at the house in the evenings. Can't wait to go back soon.

What are 3 things you can't live without?
My family, my friends and my dog.

What is your favourite item for your kids?
For our little girl Monroe I choose soft fabrics that are nice and comphy. Before I jused to love sweet classical dresses on her, but since she's such a little rockstar we tend to dress her more and more like one.
Our eldest loves to wear jeans and has a style of her own. Being 13 she shops with friends and hangs out in town afterwards to have a drink at Starbucks.

What is the best secret or tip you can give other Mommy's?
Be kind hearted, set clear boundaries and have some fun along the way. Oh, and make sure you also have 
some YOU-time sometimes (preferable by going to the gym and work that booty/body).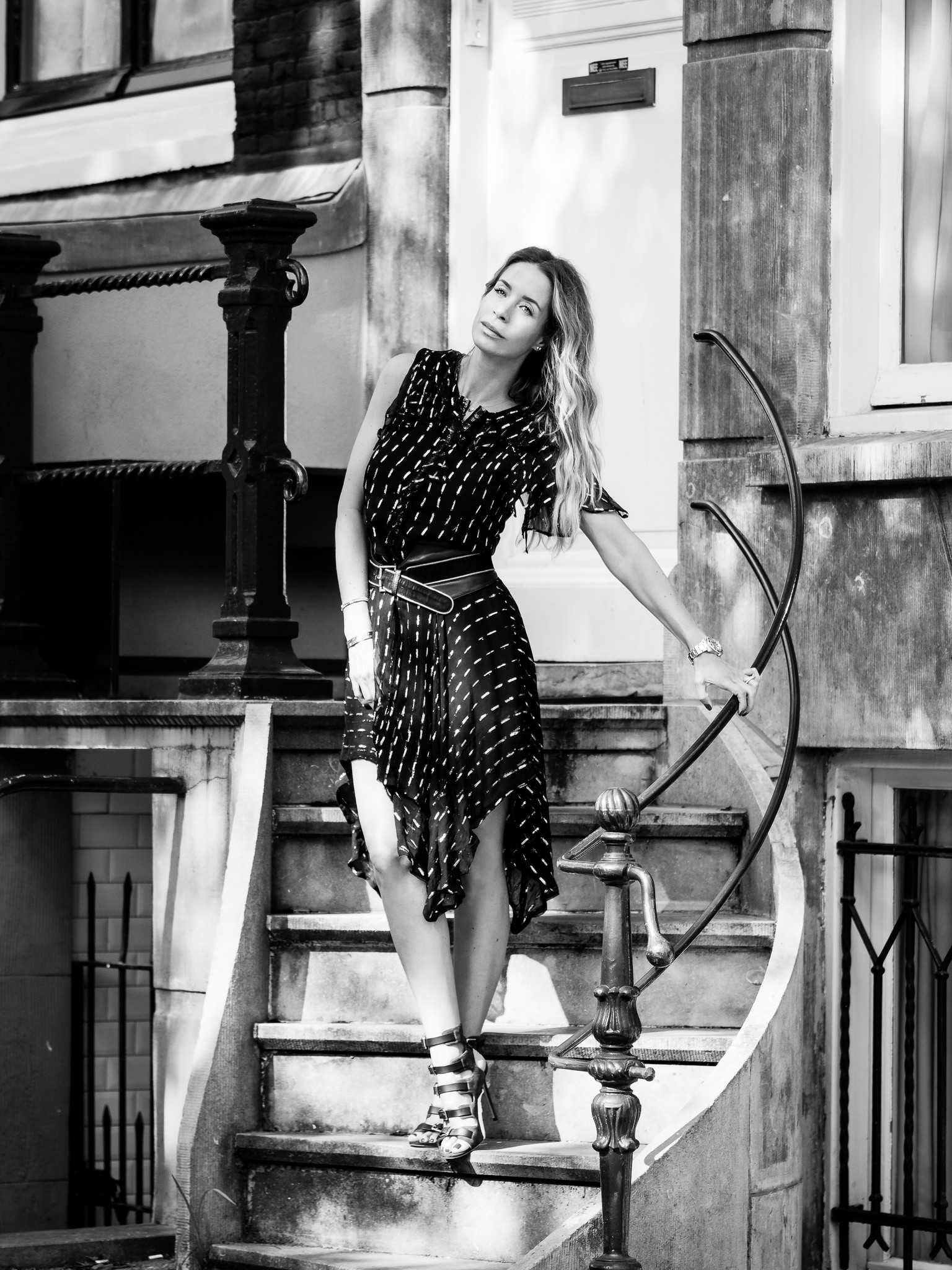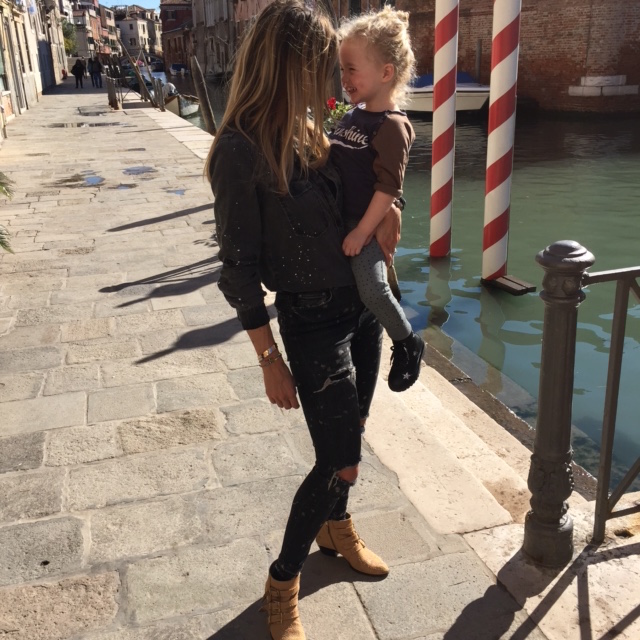 Follow Renée also on social media: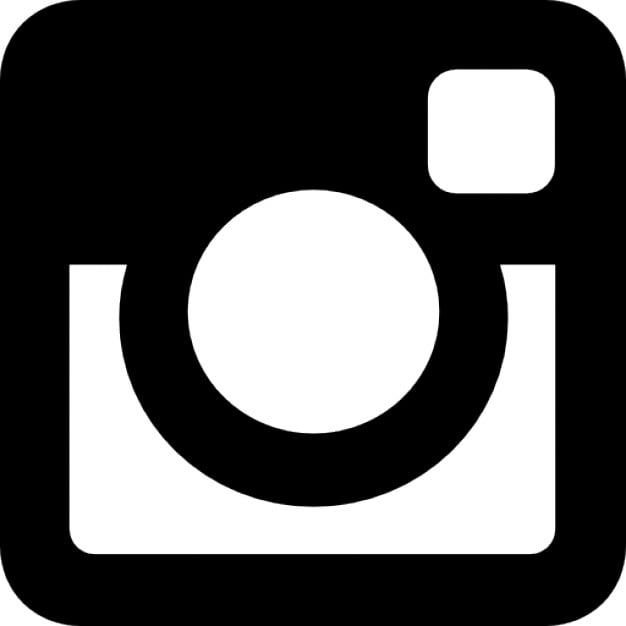 @reneevervoorn