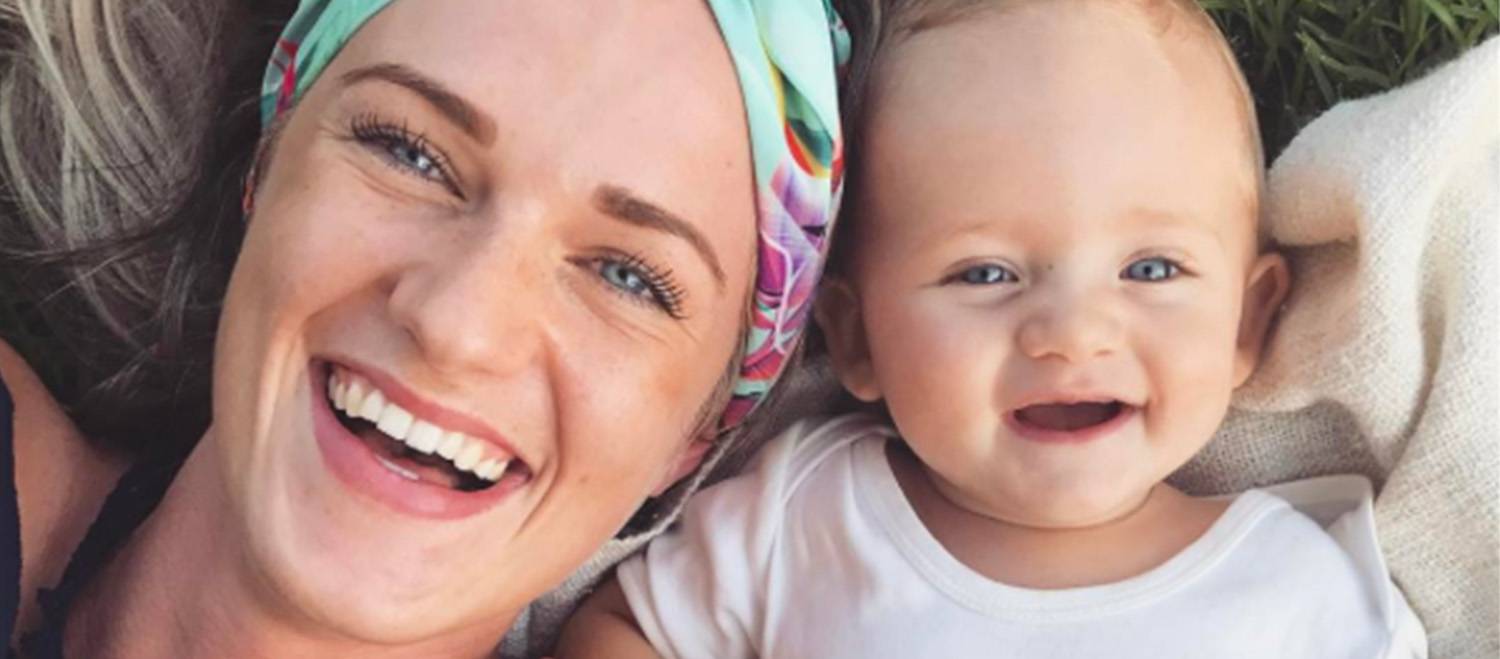 Describe your style in 3 words:
Cool, chaotic and feminine. Although I like to wear simple on Aruba: a short pants with a shirt and slippers or a easy dress.

What do you love about your city?
I don't really have a city here, but I think the island life is lovely. I love the peace and atmosphere here,  on the beach and the blue sea! We live mainly outside and that is so nice for Lola.

What is your favourite moment of the day?
In the evening when Danny is home from work, we have eaten and go to the beach for a little while to watch the sunset! These are really the most amazing moments together.

What is your favourite memory of your child?
Difficult,  I can not choose! I think the trips we've made so far. Especially our trip to New York!

Pick and choose your favorite:
• Coffee or Tea: 
  Not difficult, I can't work without coffee haha. Double espresso please!
• Heels or Flats: 
   Sneakers. I also wear heels with 10 centimeter high. Then I'm 2 meters although my friend is long too he can't always appreciate that.
• Wine or Cocktails: 
   Wine, I don't really like sweet drinks.

What is your favorite holiday tip for other families?
Relax! Don't worry too much. Oh, and choose a hotel or apartment with a kitchen so you can easily prepare a bottle or snack. I always think it's very convenient.
My favorite vacation destination is of course Aruba!

What are 3 things you can't live without?
My family, a good cup of coffee and my best friend!

What is your favourite item for your kids?
An easy jumpsuit. When I was pregnant, I bought sweet pink dresses but it doesn't fit Lola. She's a cool girl and I prefer to just put her on a jumpsuit. She can crawl and go her way!

What is the best secret or tip you can give other Mommy's?
Don't worry about what others say or do. As a mom you know your own child the best, so listen to yourself. I also think it's very important to take care of yourself! Now and then me-time is so important! In any case
I'm becoming a nice mother of.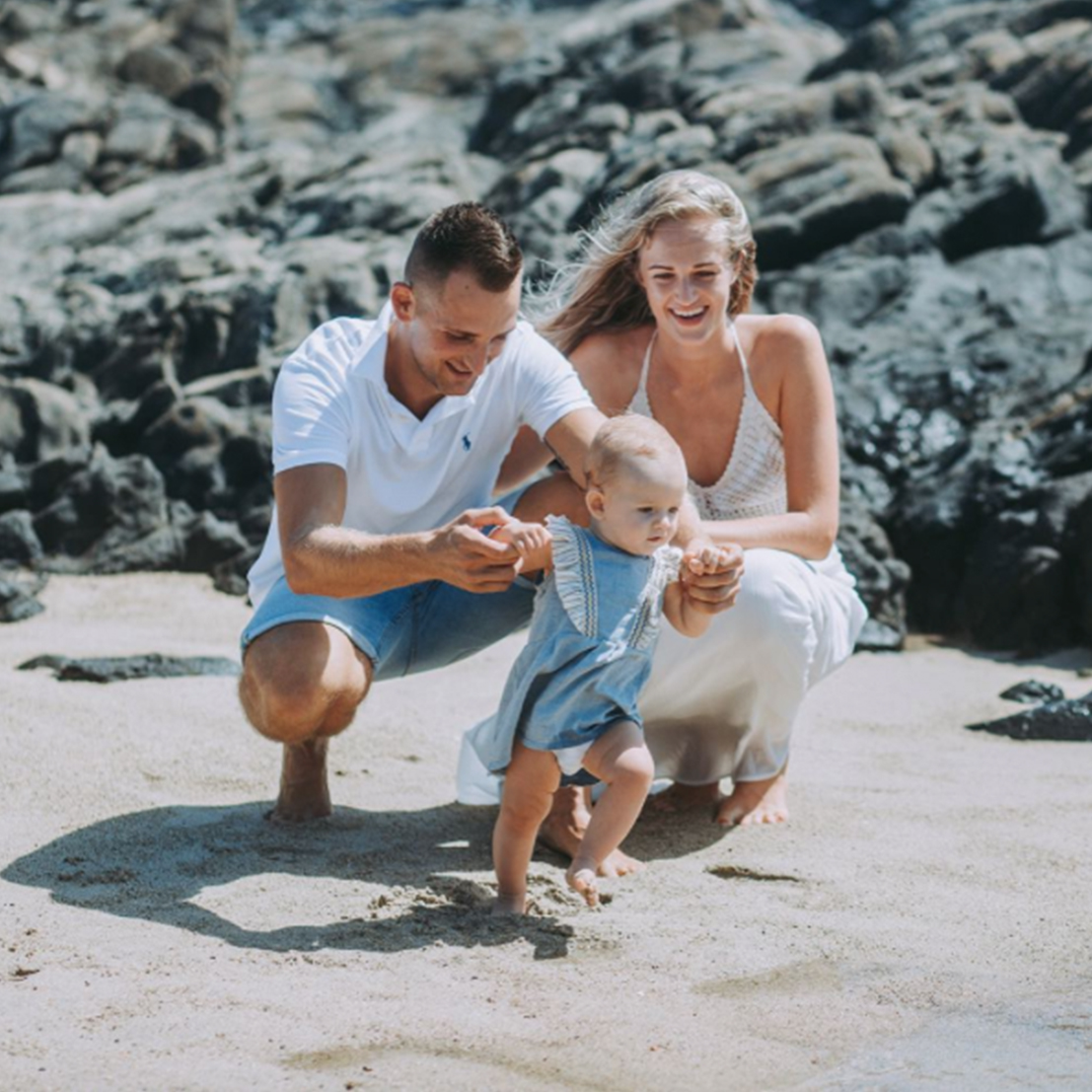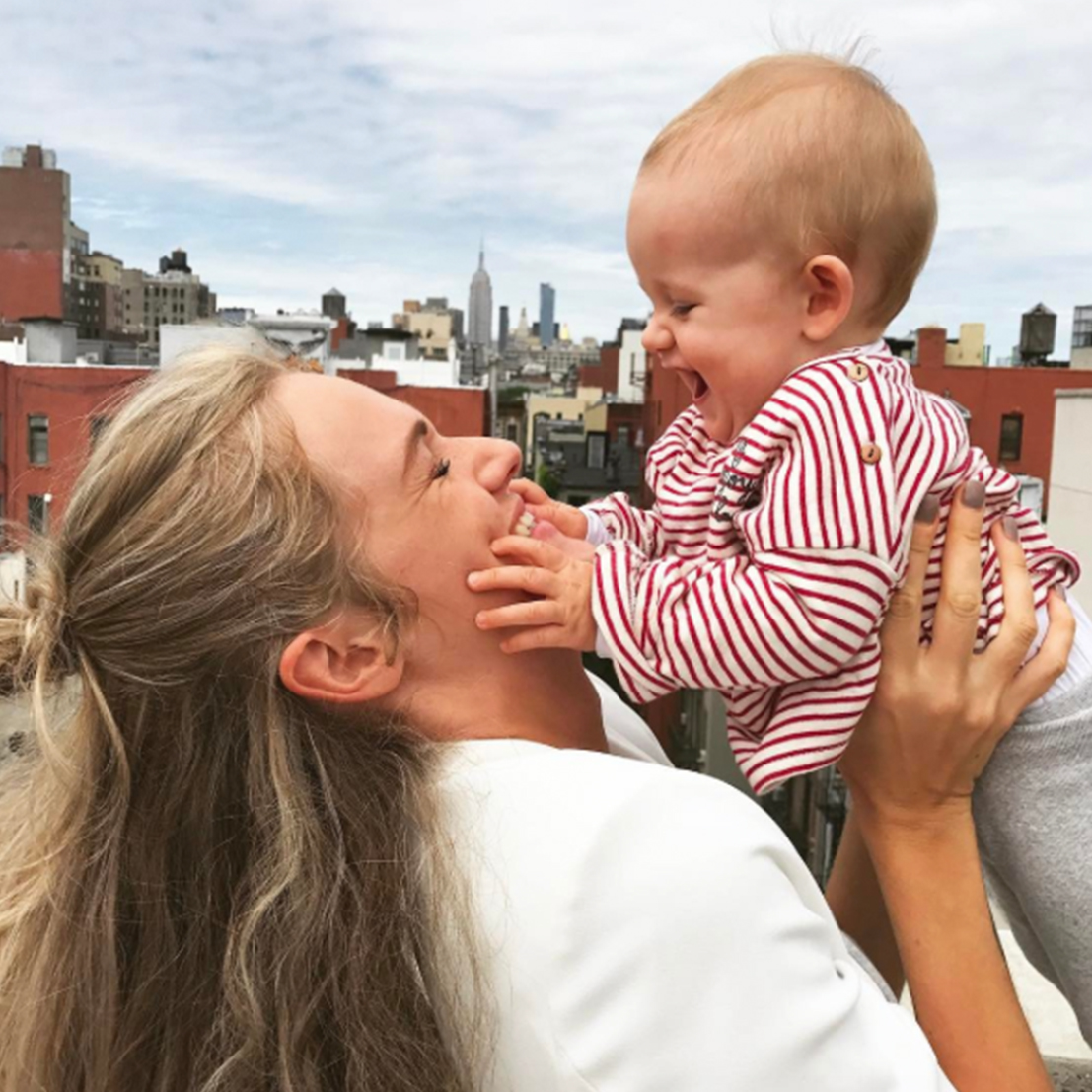 Follow Natalie also on social media: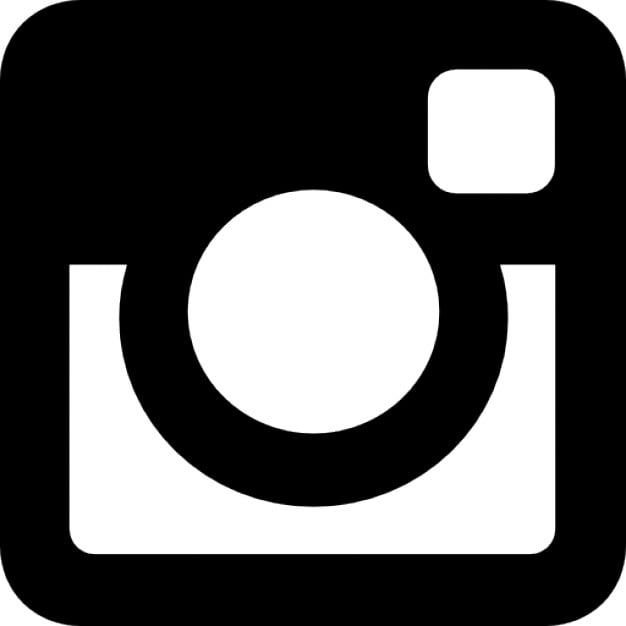 @natalievijfhuizen