We proudly present Cool moms by Little Indians.
They have a great sense of style and know how to inspire other moms.

This time it's the Dutch actress, voice actress, presenter, Co-Founder MommyProof.TV and writer Liza Sips. Mother of Jonathan.
Describe your style in 3 words:
Classic, timeless, basic

What do you love about your city?
There is always something to do in Amsterdam! Sometimes I put Jonathan in the stroller and I have no idea where we are going. We always find some nice on the go! Shopping, grab a terrace, see some art/culture in a museum! And when mom and dad have a date night they always find great entertaining at one of the many delicious restaurants. Together with our good friends we also enjoy a good party.

What is your favourite moment of the day?
The morning. Then I get Jonah out of his bed. We have breakfast, we play together and after that he will sleep for another hour. That 1 hour is for me (or as long as it takes!) I quickly reply to some emails and make sure I'm ready for a new day. The new day really begins when that hour is over and Jonah wakes up again.

What is your favourite memory of your childhood?
I honestly only have nice memories of my childhood! I am from a very warm and happy family and we all are still very close together as a family. I think family is the most important thing there is.

Pick and choose your favorite:
• Coffee or Tea:
   Tea
• Heels or Flats:
   Heels for a party, but generally flats
• Wine or Cocktails: 
   Wine

What are 3 things you can't live without?
Family, friends, work

What is your favourite item for your kids?
Now Jonah can't walk very well yet: my Nuna pram. We live in the center of Amsterdam and whenever I am free, we spend hours together in the city

What is the best secret or tip you can give other Mommy's?
Try to enjoy your baby as much as possible, and don't raise that bar to high for yourself. If you raise your child with an abundance of love you are truly a great mother and let no one tell you otherwise.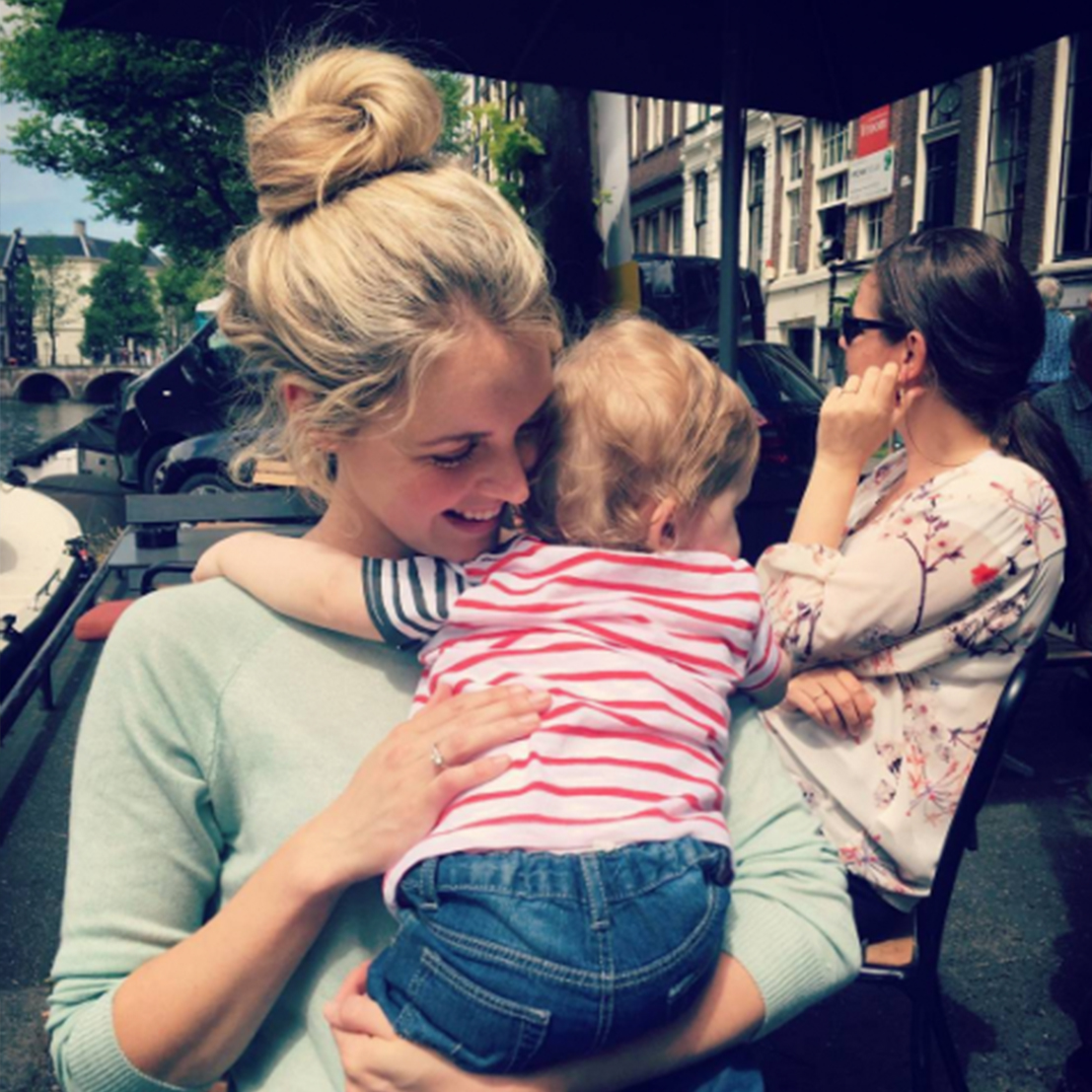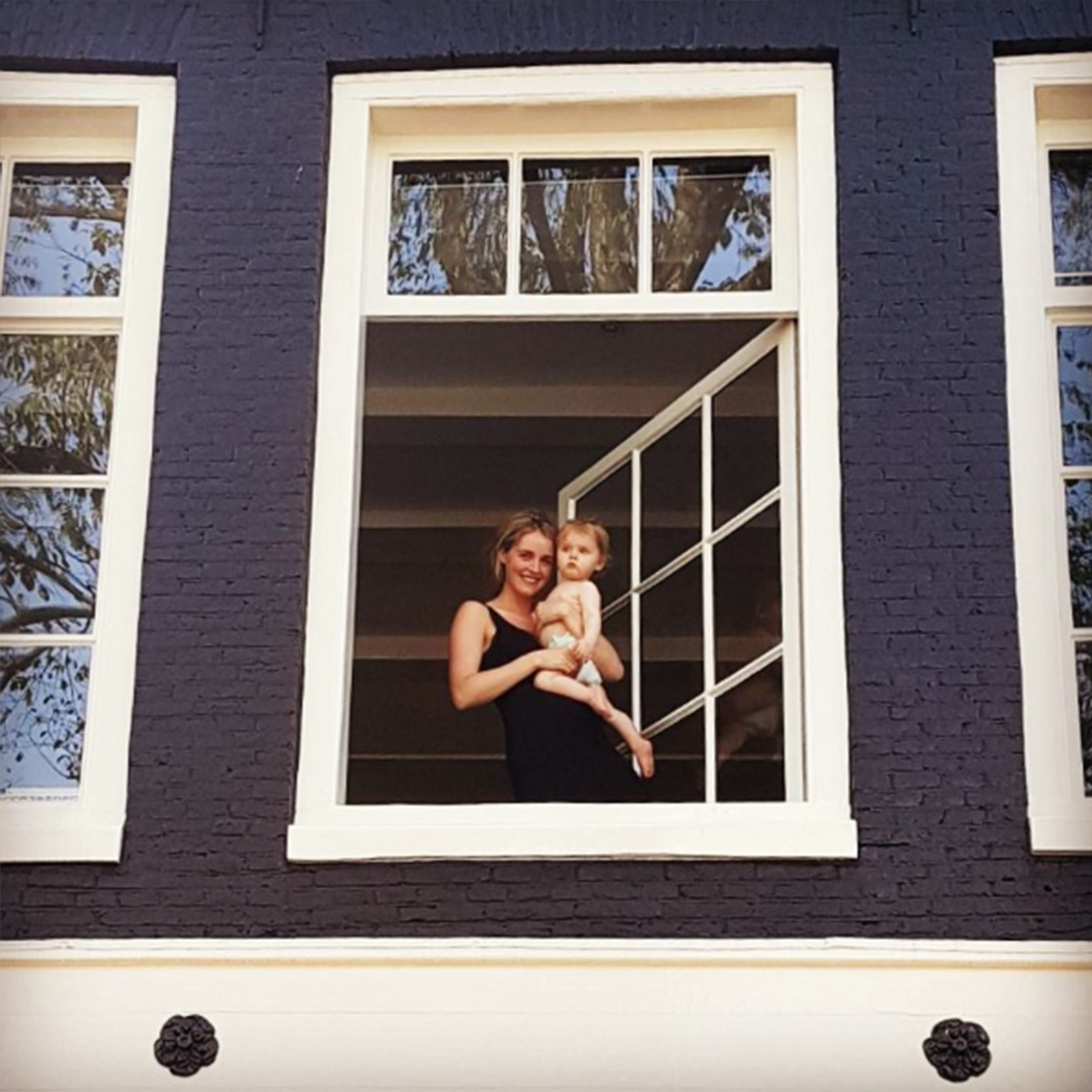 Follow Liza also on social media: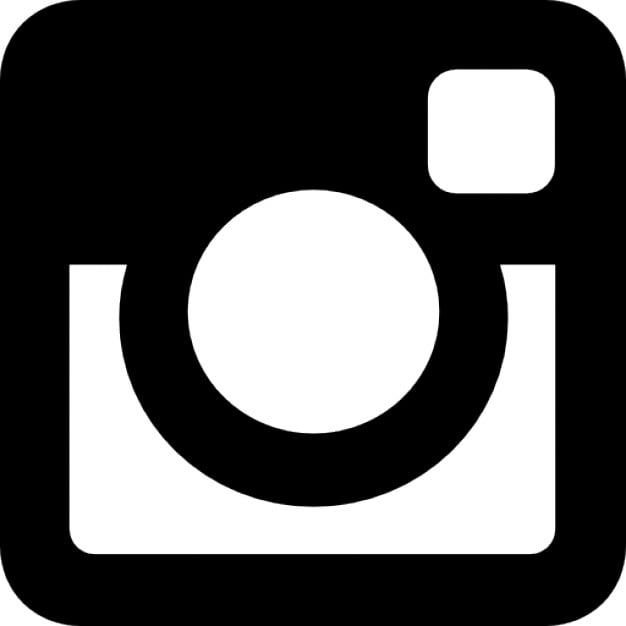 @lizasips