We proudly present Cool moms by Little Indians.
They have a great sense of style and know how to inspire other moms.

This time it's photographer Lisette Lubbers. She photographs newborns, pregnancies and births. Lisette is mom of Scotti.
Describe your style in 3 words:
Classy, natural, mix & match.

What do you love about your city?
De  calmth and the beautiful green outdoor areas in our city. As a photographer I love spending time in Nature, and because we live so close to all that beautyfull greenery we get to enjoy that as much as possible. 
So of course I love to walk, bike and photograph on a regular basis. Besides all the calmth there is in our City we most certainly have plenty of nice restaurants and cute boutiques. We live close to all our City offer so that makes a day outdoors fun!

What is your favourite moment of the day?
Can I also choose a favorite day of the week? I would say Sunday because Scotties Daddy is free on Sundays, so we'll wake up together. This is such a nice moment! We usually eat breakfast and make fun plans for that day. It's really our day together, no work, phones or stress, just enjoying our family.

What is your favourite memory of your child?
Oohh that's a difficult question! Every week we get little surprises from our Scottie!  Suddenly a tooth  appears or he'll laugh in a funny way or says pa-pa-pa for the first time, all those moments make it difficult for me to choose. Nevertheless, I think the moment he saw young kittens for the first time in his young life is considered one of my favorites. He did not know what he saw, and neither did we!, we had never seen him so impressed. He was so happy! You should have been there it was the cutest thing.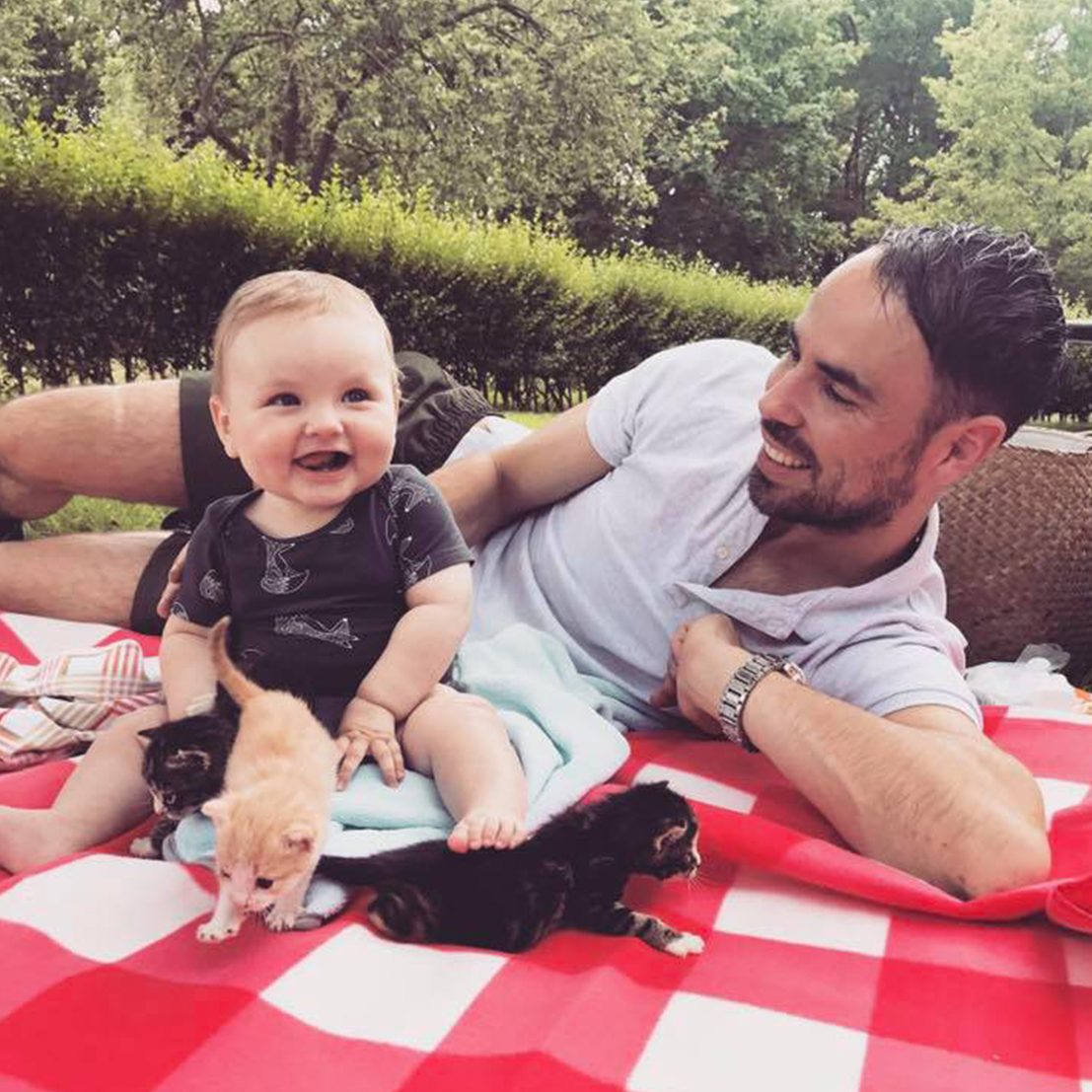 Pick and choose your favorite:
• Coffee or Tea: 
  Tea!
• Heels or Flats: 
   Difficult, flats are probably the shoes I wear the most.. but I prefer heels. Because when I wear heels I feel the most beautiful. Maybe that has to do with my length (1.66)?
• Wine or Cocktails: 
   Wine, but you definitely wake me up in the middle of the night for Sushi.

What is your best holiday tip for other families?
The first time we went on an airplane with Scotti was such an exciting moment! He was 5 months old and we had no idea what to bring with us. But then we got the golden tip from friends, the tol dus to hire or buy a Prampack to travel with. Google it and you'll see that it's a kind of suitcase where you can transport your baby carriage in for free (with most airlines). Your car will remain undamaged and there is a lot of space for you tob ring other necessary things. We use that space for all his diapers, clothes and toys.

What are 3 things you can't live without?
My best friend/partner/superdad in 1, Familie & Friends and my camera.

What is your favourite item for your kids?
I think all the memories I've already recorded for him through my photography. I hope that when he's all grownup he can look at all the pictures and videos, we made of him as a baby growing up,  and feel the love we feel now. It seems so beautiful to me that he can relive the moments he will no longer remember.

What is the best secret or tip you can give other Mommy's?
In the beginning, I was so incredibly insecure about how other mothers did things and if I did it the right way.  Over time, I really learned that listening to your own feelings as a mother is the only  the that matters the most. Do not worry about how other mums do things, do it your own way. If it feels good to you, you can not go wrong. Every mom wants the very best for her baby. Trust yourself, everything will be fine!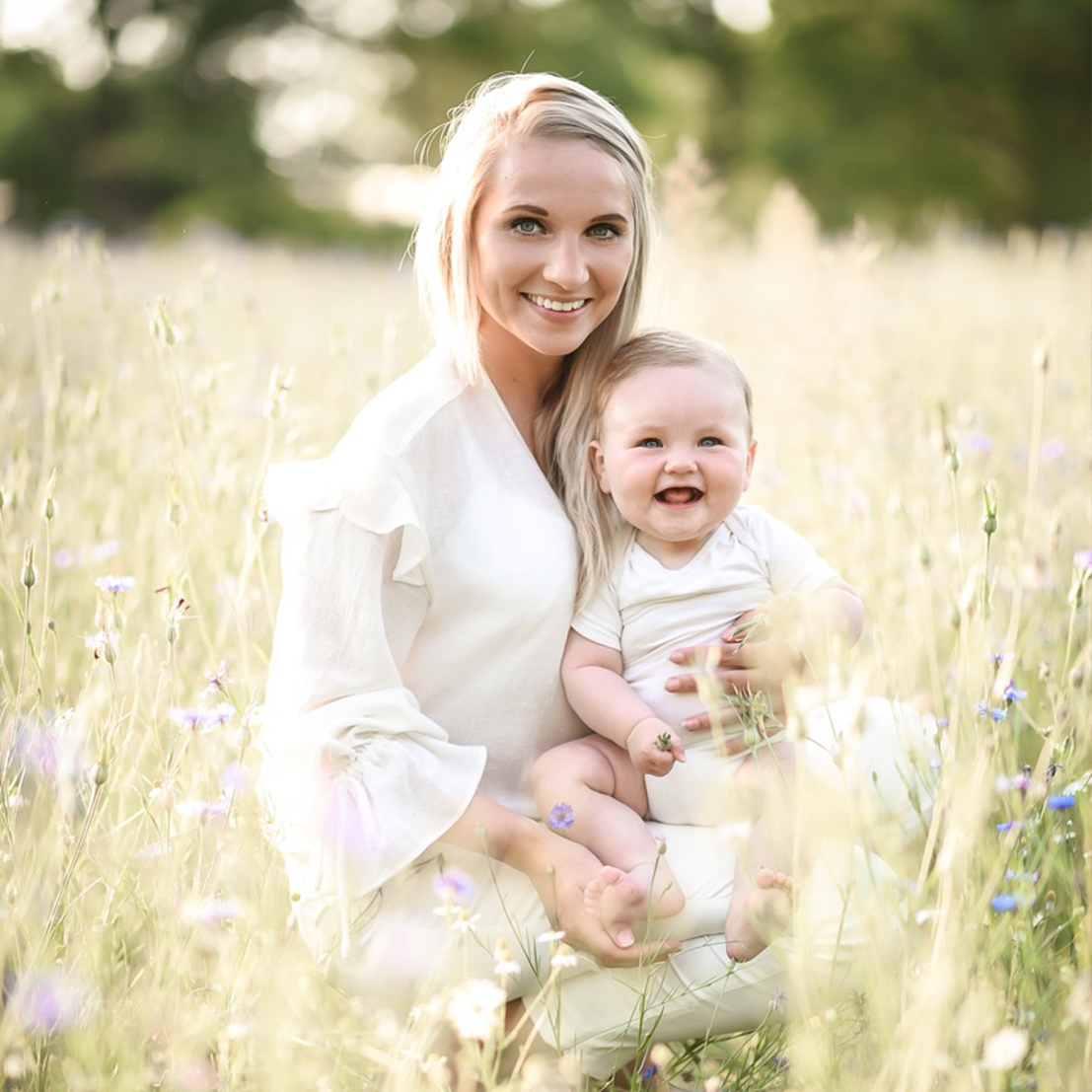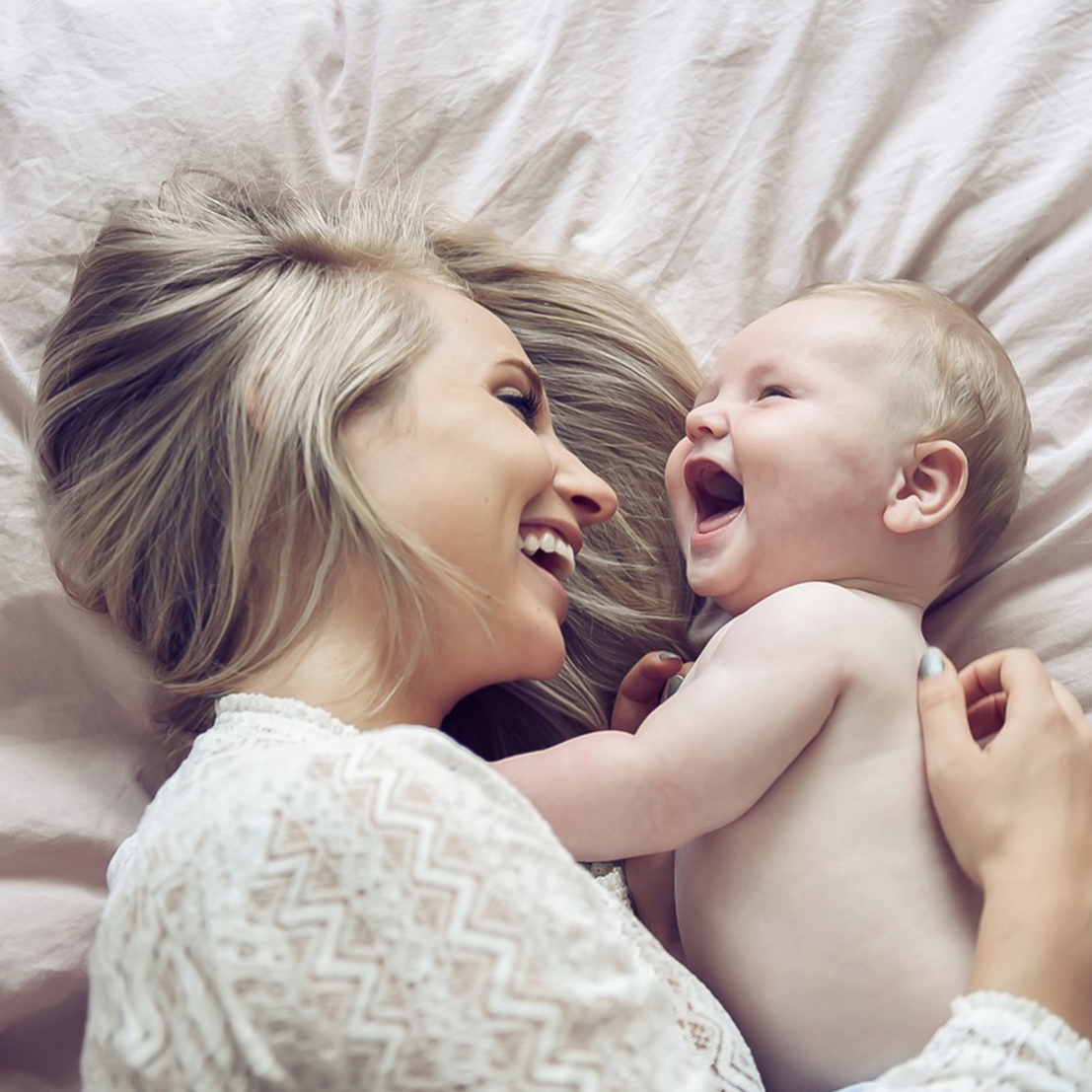 Follow Lisette also on social media: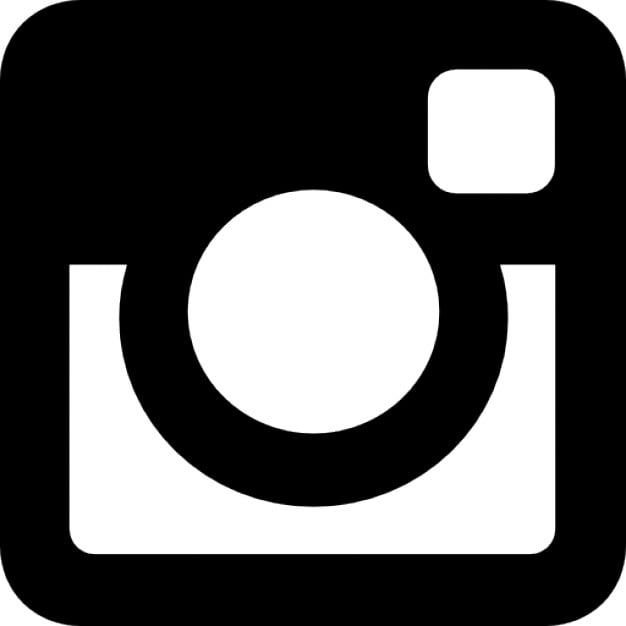 @lisettelubbers @lisettelubbersphotography