We proudly present Cool moms by Little Indians.
They have a great sense of style and know how to inspire other moms.

This time it's social influencer Jipp Heldoorn. Maybe you know her from her book 'moedige moeders & dappere dochters' and her brand 'Liv like a Wolf'. Jipp is a mom of two (Liv & Wolf).
Describe your style in 3 words:
I'd like to think that my style is chique, simple and comfortable. I like to wear suits with shoes like vans underneath.

What do you love about your city?
I live in Vinkeveen, which is nearby Amsterdam. What I love about living here is dat I'm surrounded with water everywhere. Kids have so much fun with the boat or swimming. 

What is your favourite moment of the day?
My fav moment of the day is when they wake up, even though it's early sometimes. They are so relaxed in the morning. Liv does a little dance every single day that she wants me to watch while drinking my cup of tea. 

Pick and choose your favorite:
• Coffee or Tea: 
  Tea!
• Heels or Flats: 
  Flats!
• Wine or Cocktails: 
  Neither. I don't drink alcohol! 

What is your favorite holiday tip for other families?
My tip is if you want a little vacay for yourself as well, I always go to an all inclusive hotel. So I don't have to cook or clean my sheets. And be lazy and just play with the kids all day. 

What are 3 things you can't live without?
My engagement ring lol, but also my daughters monkey. Without that thing she will cry till she has it back. And my phone probably. Most of my work can be done over the phone. So it's my little office in my pocket.

What is your favourite item for your kids?
I really have a thing for shoes. So seeing them in cool shoes. Gives me life. 

What is the best secret or tip you can give other Mommy's?
That it's okay to make some mistakes. Nobody is born as a perfect mom. They don't exist. Try to give yourself some credits so now and then!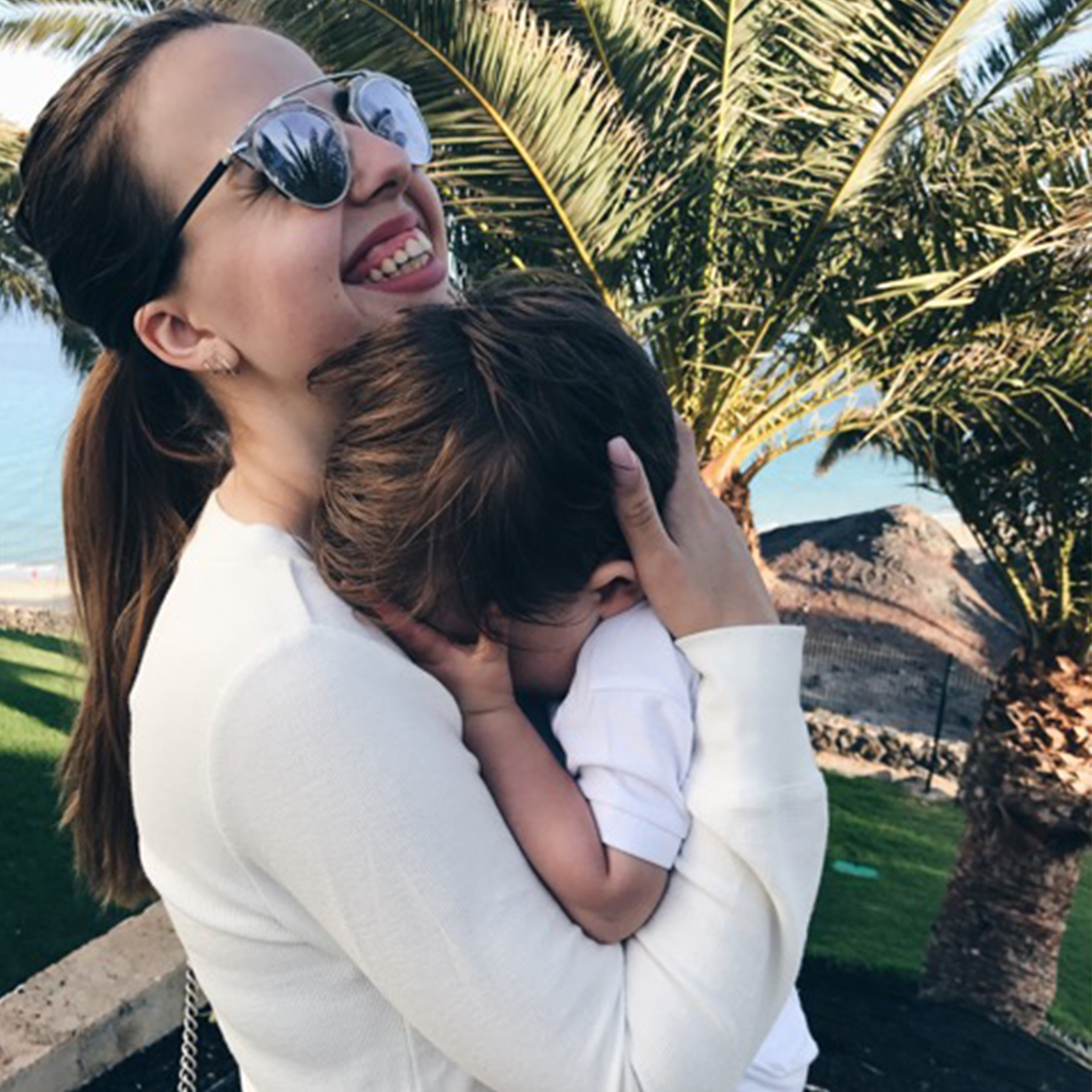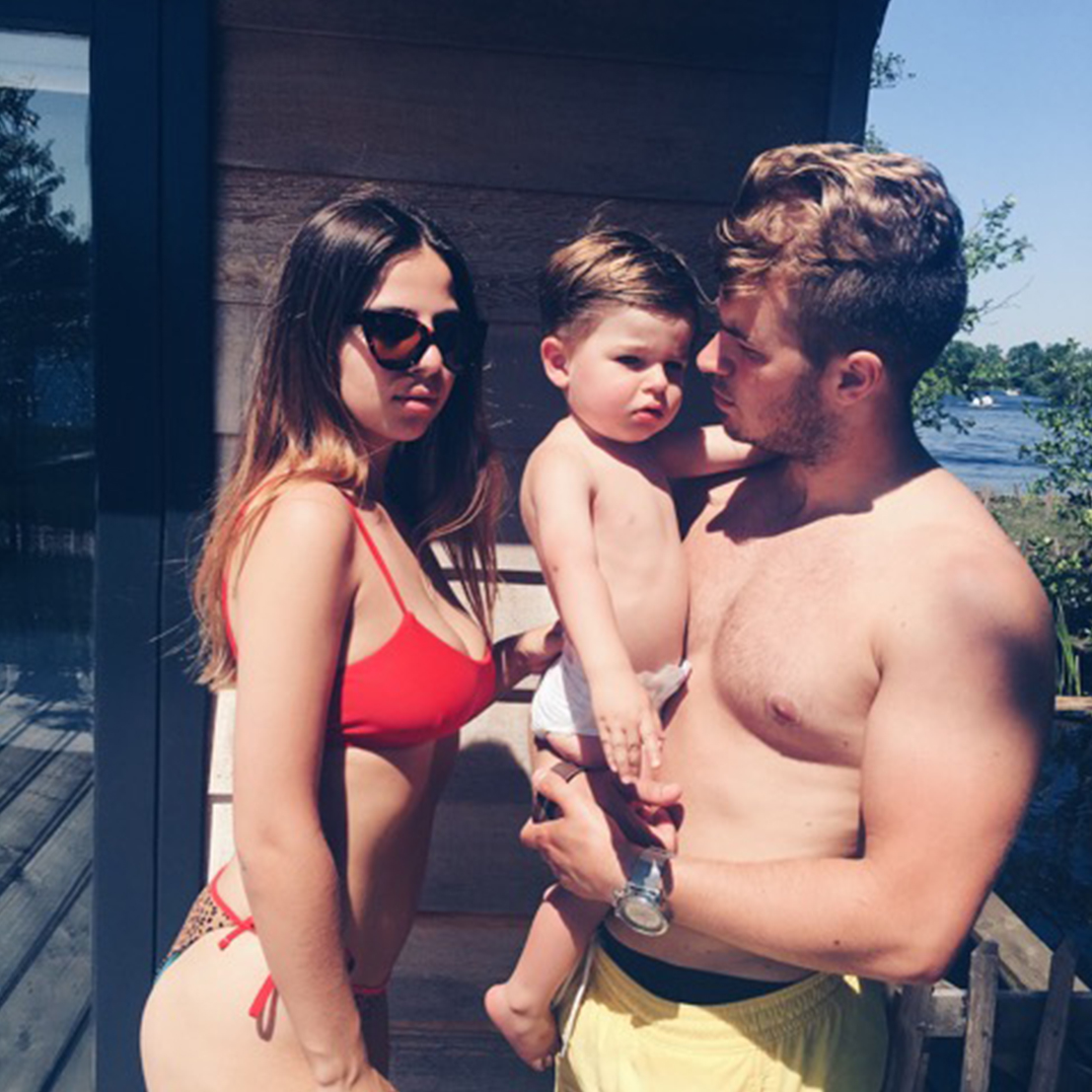 Follow Jipp also on social media: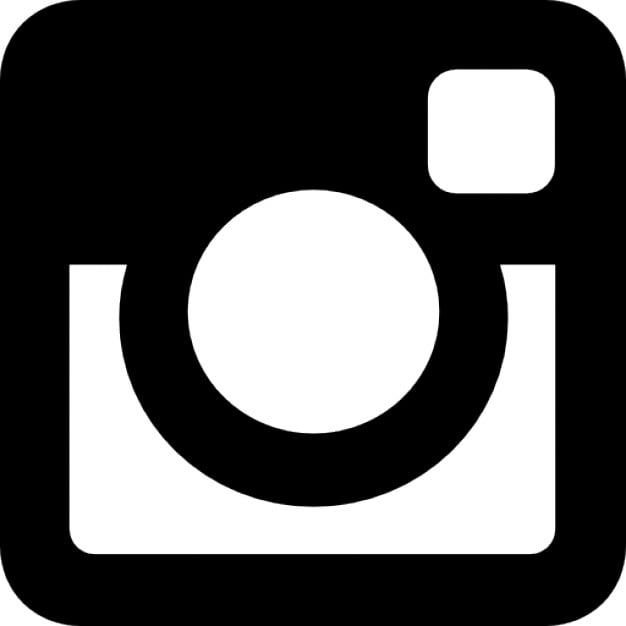 @jippheldoorn