We proudly present Cool moms by Little Indians.
They have a great sense of style and know how to inspire other moms.

This time it's the owner of Sleepyhead Benelux, Colette van Steenderen. Mother of a son! (Don).
Describe your style in 3 words:
Comfy-but-sexy ;-)
What do you love the most about instagram?
I like seeing photos of friends and family which I don't see very often, this way I dont have to miss them too much. I also love getting fashion inspiration. 
What do you love about your city?
I live in Nijmegen (boring….), but I was born in Rotterdam. In Nijmegen I really find my peace. Although I love visiting Rotterdam for the weekends!

What is your favourite moment of the day?
The moments that I get to eat… I love food!

What is your favourite memory of your child?
Wow, I love everything… I cannot choose. But definitely seeing him laugh and giggle. And I love his face when he is doing something naughty.  

Pick and choose your favorite:
• Coffee or Tea: 
   Definitely coffee, especially when you're a mom!!
• Heels or Flats: 
   I cant choose, heels on weekends/flats during the day
• Wine or Cocktails: 
   I cant choose again! Wine on weeknights and cocktails for the weekends! 

What is your favorite holiday tip for other families?
We went to Mallorca last summer, this island is kids paradise! Also Winterberg Germany was fun, not too long of a drive and we got to go sledding. 

What are 3 things you can't live without?
Boring answer: My family, food and my home

What is your favourite item for your kids?
His cute little Ugg boots

What is the best secret or tip you can give other Mommy's?
Get an agenda and make time for yourself. This keeps you sane!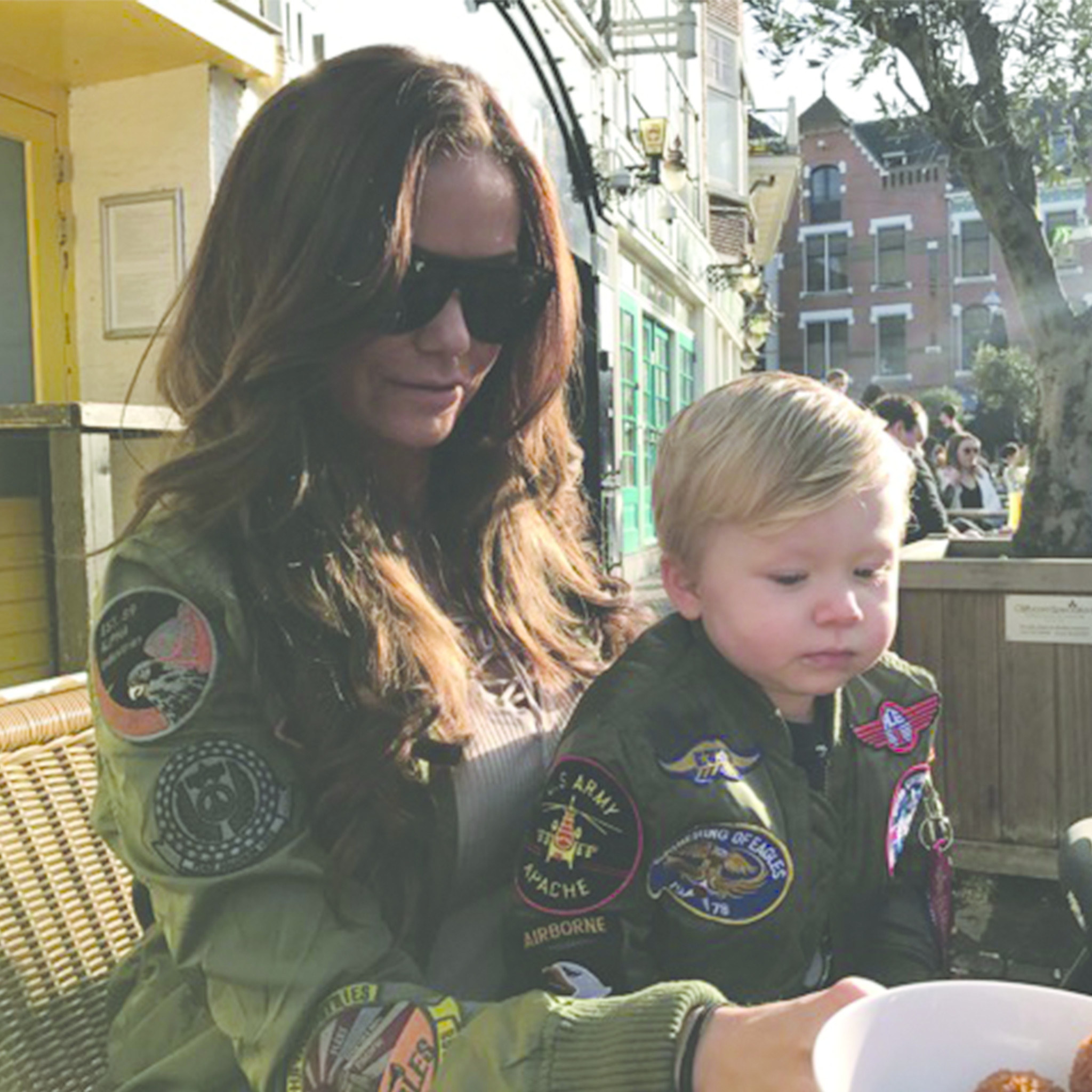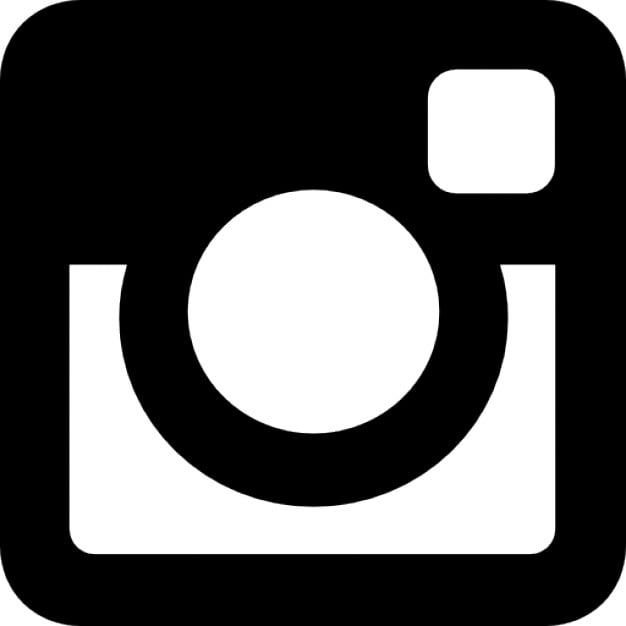 @sleepyhead_benelux / @hangingwithcoco