We proudly present Cool moms by Little Indians.
They have a great sense of style and know how to inspire other moms.

This time it's the founder of Citymom, Bettina Neseker. Mother of two! (Bobbi & Fitz).
Describe your style in 3 words:
Relaxed, cool, minimalistic.
What do you love about your city?
Amsterdam is the best CITY in de world. There are so much fun things to do for kids! All my friends are living here and I there are still so many restaurants I want to try. Amsterdam never gets bored and it's a beautiful city as well! I am never going to leave!

What is your favourite moment of the day?
I love the moment when I start working with a nice cappuccino and make a schedule for the day. I also like the moment when everybody is home around 6 p.m. when I talk with my hubby about our day over a glass of wine and cuddle with the kids. And sometimes it's 7.30 pm when the kids are in bed that's also a nice moment ;-)
What is your favourite memory of your child?
The youngest one is 10 months, but his smile is the best!  I just returned from a trip to Disneyland Paris where I was with Bobbi, my oldest girl. We had so much fun together! 
Pick and choose your favorite:
• Coffee or Tea: 
   Both! 3 coffee and a lot of tea everyday!
• Heels or Flats: 
   Flats! Nothing beats a good sneaker.
• Wine or Cocktails: 
  A nice Gin Tonic or Moscow Mule, YEAH!

What is your favorite holiday tip for other families?
Go to a place where everybody is happy. For me that is Ibiza. Sun and beach for the kids (and for me ofcourse) and good food, party and friends for me.
What are 3 things you can't live without?
My friends, my kids and my love.
 
What is your favourite item for your kids?
The posters I designed myself and who are hanging in their room.  
What is the best secret or tip you can give other Mommy's?
Never punish a child, that just don't work, but communicate instead in a normal way! If you are relaxed, your kids are too!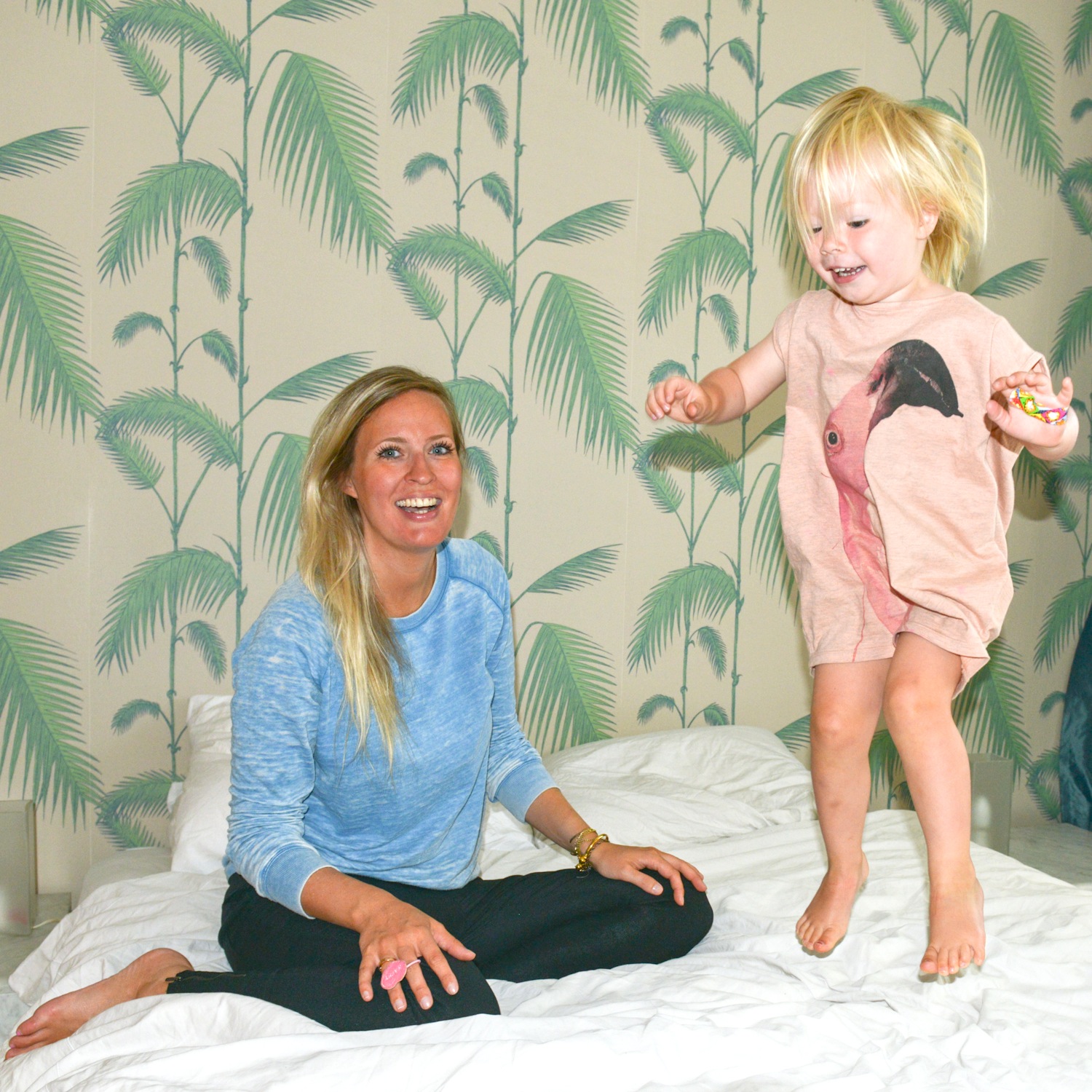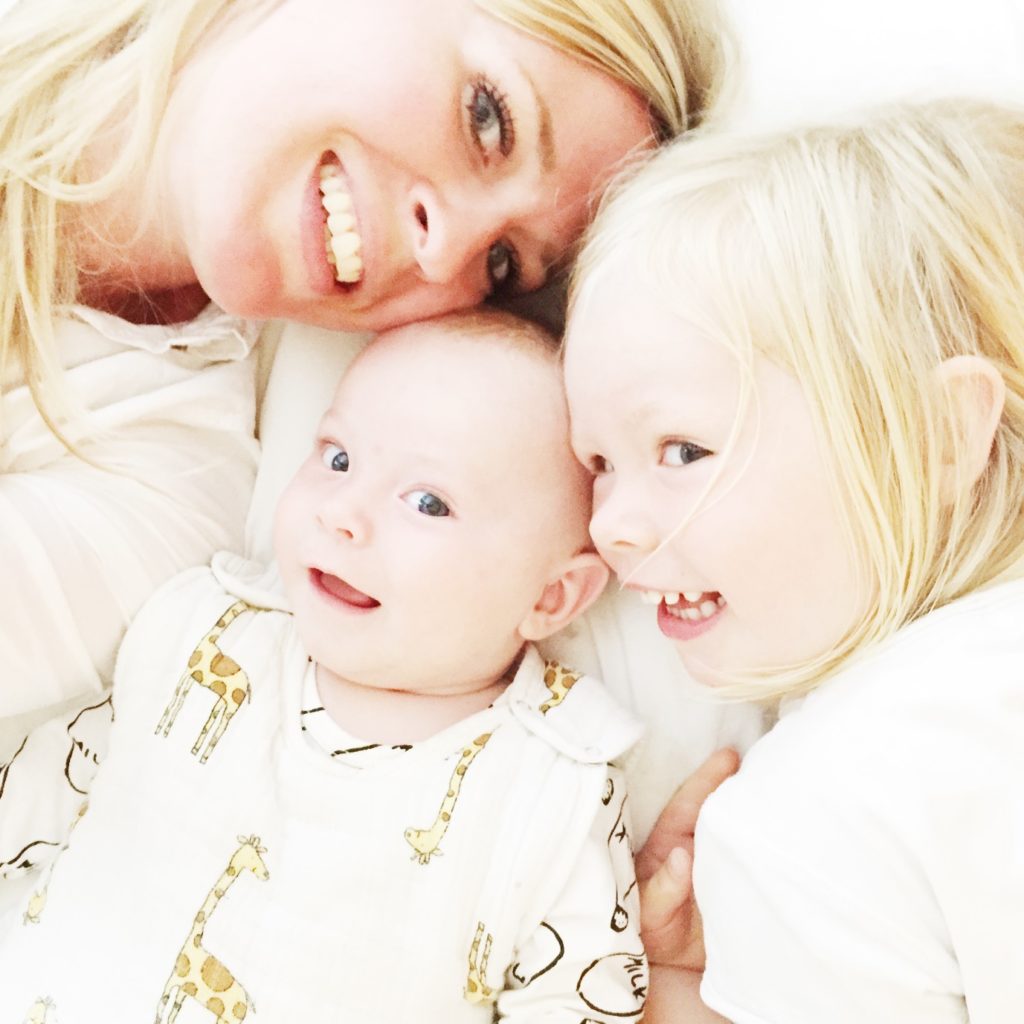 Follow Annemiek also on social media: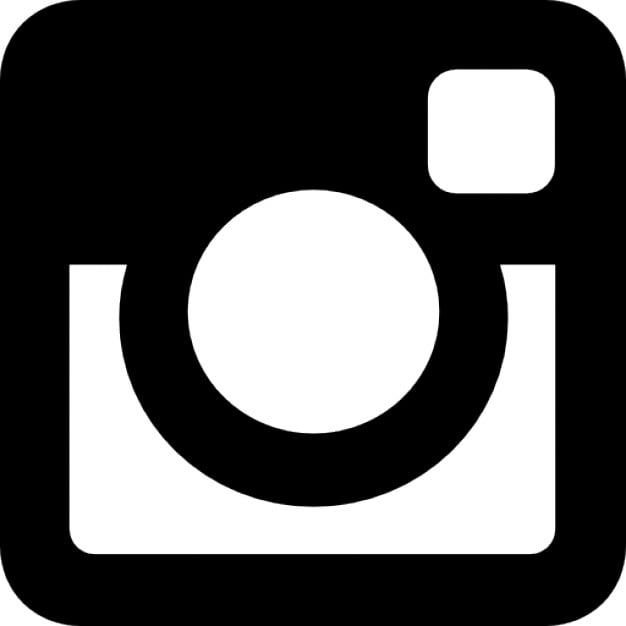 @citymomnl