We proudly present Cool moms by Little Indians.
They have a great sense of style and know how to inspire other moms.

This time it's photographer and social influencer, Annemiek Prins. Mother of three! (James, Jim & Teddie).


Describe your style in 3 words:
Relax, Monochrome and minimal.
What do you love about your city?
Eindhoven is a very energetic city. For shopping is it the perfect city, everything is nearby.. you can find cute little hotspots to relax and drink your coffee, but offcourse the best thing is that my favourite store: Watch! is in Eindhoven.. that is were I work ;)!

What is your favourite moment of the day?
My favourite moment is when I come home from work and I see those three smiley little faces running to me for kisses and hugs.. definitely my favourite part of the day.

What is your favourite memory of your child?
Oef.. their are a lot but than I choose the moment when Teddie was just Born and we showed her to Jim & James.. their eyes were filled with love and my heart too! 
Pick and choose your favorite:
• Coffee or Tea: 
   Tea
• Heels or Flats Flats: 
   Heels
• Wine or Cocktails: 
  Cocktails

What is your favorite holiday tip for other families?
I love Ibiza, I think its perfect for your family :)! I love the little beaches. And from Eindhoven it takes 2 1/2 hours to get there, so it is perfect when you have a cry baby with you ;)! 
What are 3 things you can't live without?
1. The first thing is ofcourse my FAMILY.. I can't imagine live without them ..  
2. Friends are also very important, so that would be definitely them. 
3. My camera, I am a Photographer and I love to make pictures, I try to capture every moment. 
What is your favourite item for your kids?
The little Indians pants ofcourse! They are stretchy and I love the prints! It matches perfect with all the other items.. I also love Oeufnyc in combination with little Indians!
 
What is the best secret or tip you can give other Mommy's?
I have a tip to photograph your kid ;).. my kids love to eat grapes, so once or twice a week when I take pictures of them.. I give them all a cup with grapes.. it works perfect between the pictures ;)! So give them something they love to eat! But no candy or sugar! Because than they will only jump during the shoot.. -x-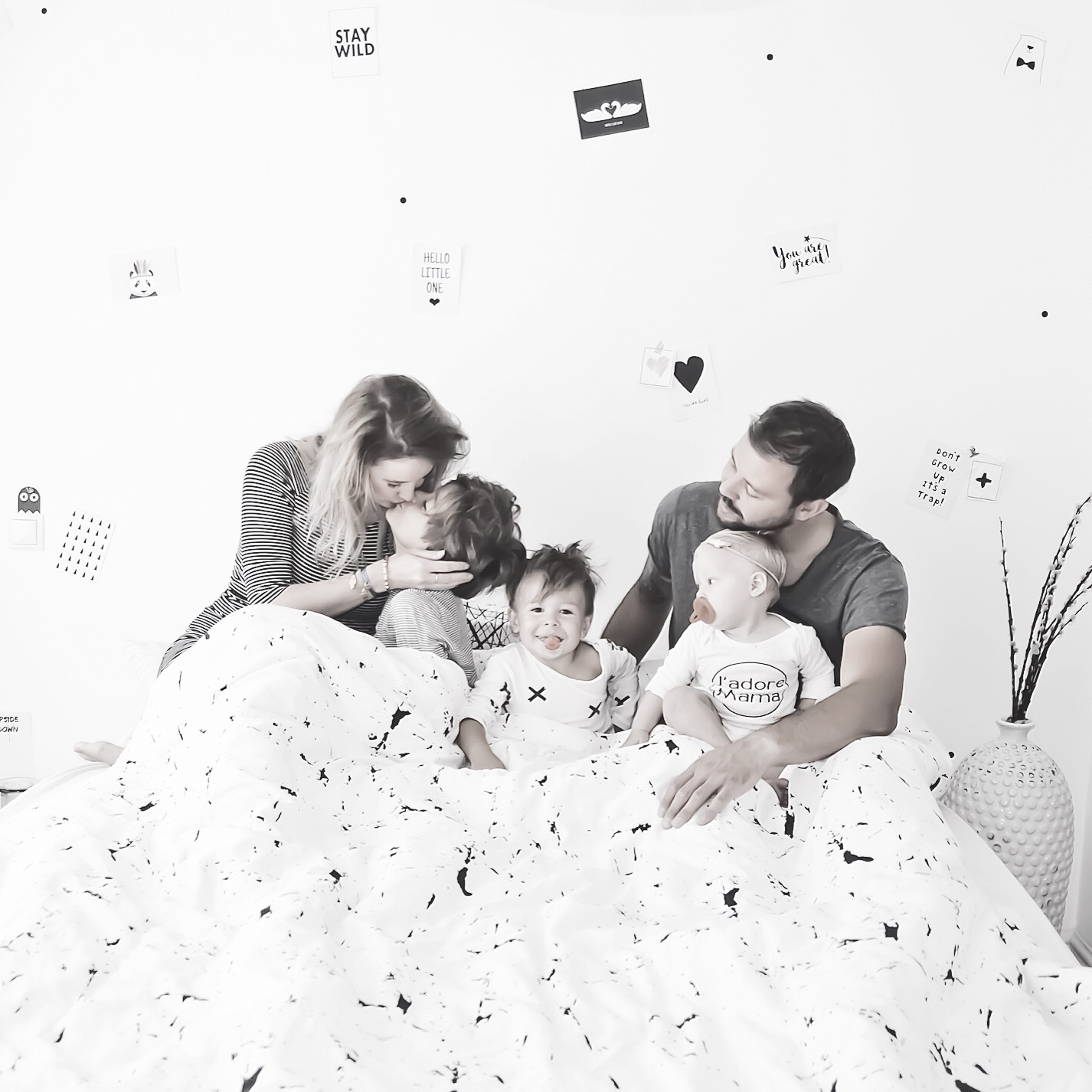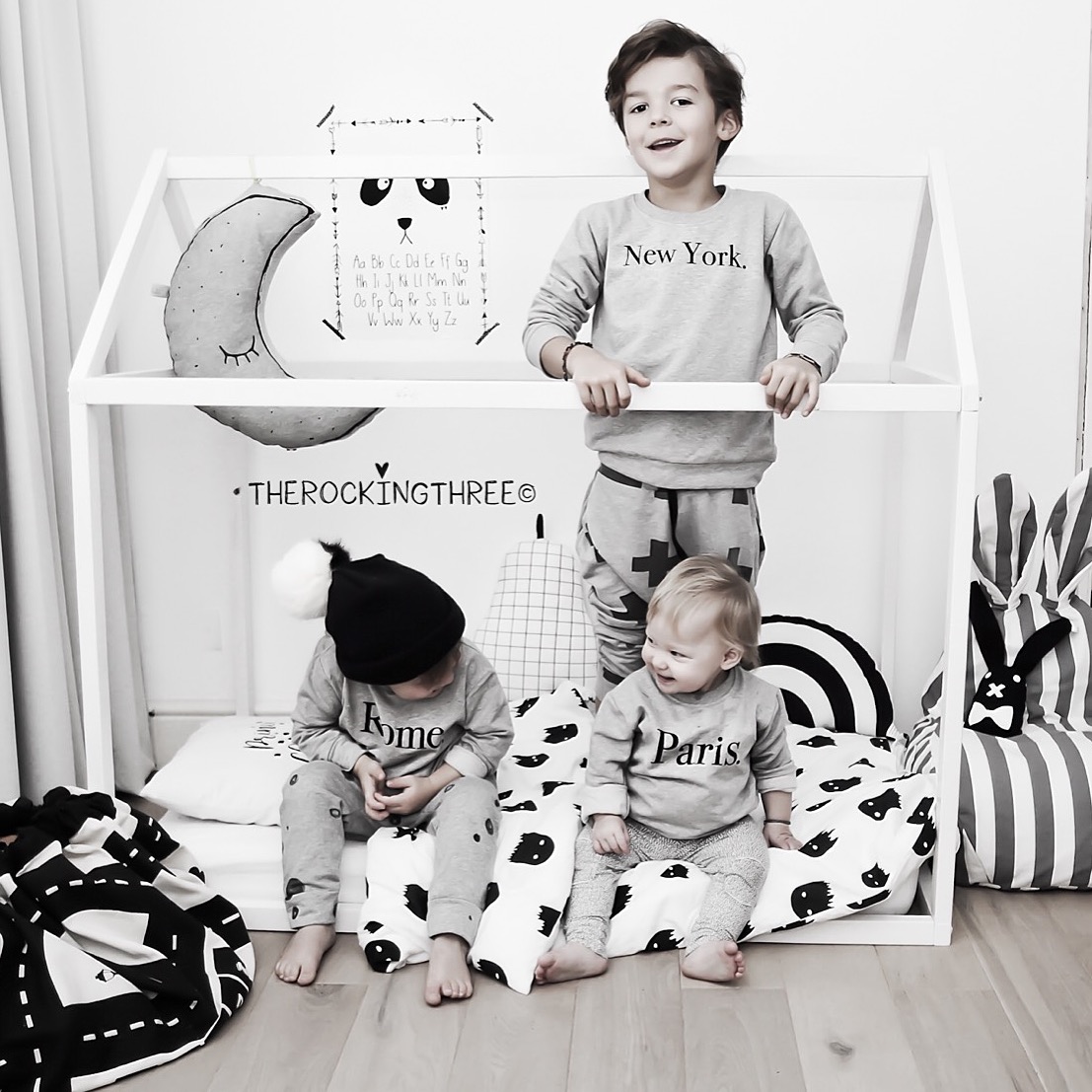 Follow Annemiek also on social media: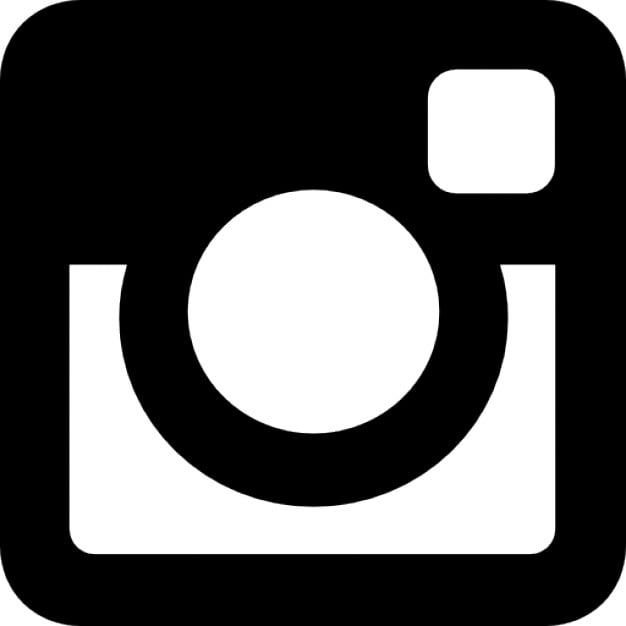 @therockingthree